First thing is first. This stage is hard. Brooklyn cannot relax and her tooth is bothering her sooo much at night. It takes an hour for her to actually be able to get to sleep and then she wakes up 1-2 times in the middle of the night. This means I have been sleeping on the couch and am a complete zombie. I know it is rough on her too and she is in pain, thats why I can't be mad, but dang I am hoping this doesn't last long!
OH well at least I am up early and getting things done. The early bird wins again haha!
It is a known fact. I LOVE to eat. I also LOVE to eat healthy foods and snack all day long which all takes planning and preppin.
Especially on the road and for 10 hours at that. I mean what else is there to do in the car other than talk and EAT :)
FLORIDA HERE WE COME!
I know there will be PLENTY of stops considering we have Brookyln (an 8 month old) and my Preggo Sis (36 weeks pregnant)
I am thinkin ChikFila stop for lunch for some Chiken Nuggets and Lemonade. Yummm.
For starters breakfast. MY oatmeal with protein powder in a to go coffee cup!
Turkey Jerkey and Dark Chocolate Espresso, Fruit, Carrots
YES 3 bags of turkey jerkey...one bag a person...thats how we roll!
Husband got these and I plan to pack some for the road...can't let them go to waste ;)
Brooklyn snacks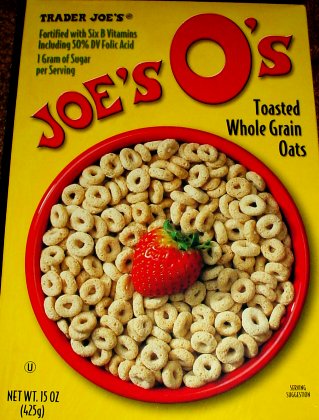 Awesome tip:
I absolutely HATE wasting food, especially produce. Since I will be leaving for a while the spinach WILL go bad while I am gone. A friend told me that she blends the spinach with some water and freezes it in ice cubes for smoothies! Such a clever idea!
All prepped up and ready to freeze!
Hokie girl all ready to go
I am teaching cycle then abs/ups this morning then doing last minute errands. Hopefully this evening I get outside for a good long walk before hittin the road in the morning. I know I will be doing a circuit workout before the road trip to get a sweat session in!
While we are on the road tomorrow I have an awesome giveaway again :) This one is for when you need to get your Calcium in on the go... and also get in some dark chocolate for a purpose, what more could a girl ask for! (or guy)
Question: What are your favorite road trip SNACKS????